Work Experience
In Year 11 pupils are encouraged to choose a work experience placement which they would be interested in pursuing once they leave school. Work Experience usually takes place in February of Year 11 but confirmation dates are sent out in the Autumn Term.
Pupils may attend a placement of their own arrangement, or one that has been organised by the school's work experience provider. Once an appropriate placement has been found, it must be risk assessed by WorkZone; on behalf of H&F.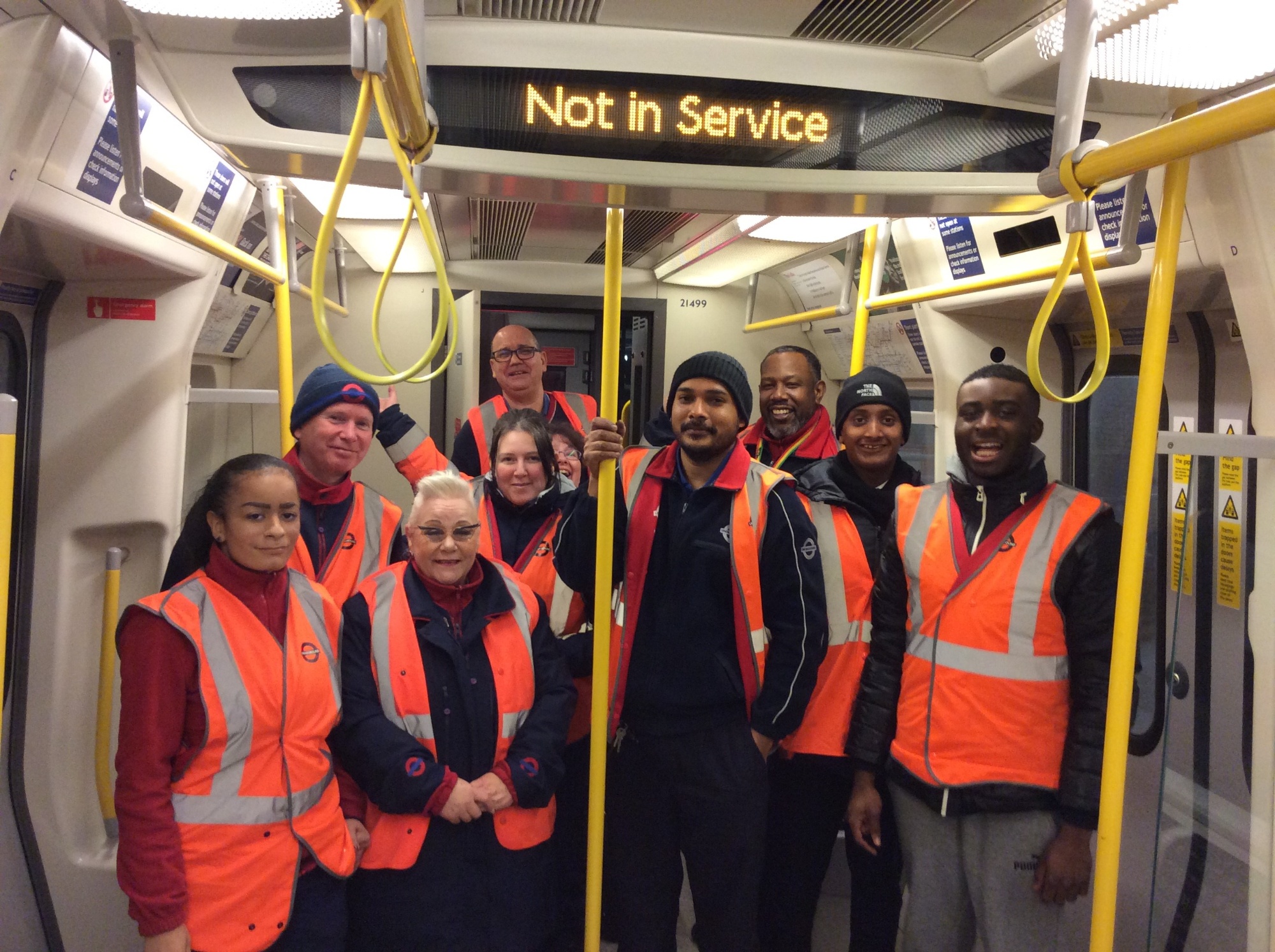 Woodlane pupils on work experience with TFL.
The school will then support the pupil to prepare, including attending any required interview/meetings and share relevant paperwork.
Pupils will attend for two weeks. This gives them the opportunity to experience what the world of work is really like. Within reason, pupils are expected to adhere to normal employee expectations throughout their work experience. Pupils are prepared for their work experience through their PSCHE lessons, they will also complete a post work experience programme on their return.
Examples of recent work experience placements include:
TFL - Hammersmith/Kilburn
Kite Studios
London Metropolitan Parks Police Service
WorkZone Shepherd's Bush
Shepherd's Bush Families Project
Shepherd's Bush Library
Special Eyes Opticians
Wormwood Scrubs Pony Centre
Hammersmith Library
K&C Town Hall - Hornton Street
Fish Bowl Pet Shop
BBC - Reception
Keir Building Maintenance
Various Local Primary Schools and Nursery placements