Uniform
Woodlane High School Uniform
We expect all pupils to arrive at school appropriately dressed.
Pupils should bring their PE kit to school in their bag and will get changed at the start of a PE lesson. Pupils will always change back in to school uniform again at the end of the lesson.
Pupils not wearing the appropriate uniform may have to work at the office or be sent home to change.
Please contact the school office for clarification, or to organise a time to purchase uniform or PE kit. Download the information page below, or by clicking here.
School Uniform
Navy blue Woodlane jumper - £13.00
Woodlane tie - £4.00
Available to buy from the school office
Plain white shirt with a collar
Not a polo shirt
Jogging bottoms or jeans are not permitted.
Plain black school shoes – not trainers or plimsolls.
No logos apart from Woodlane design.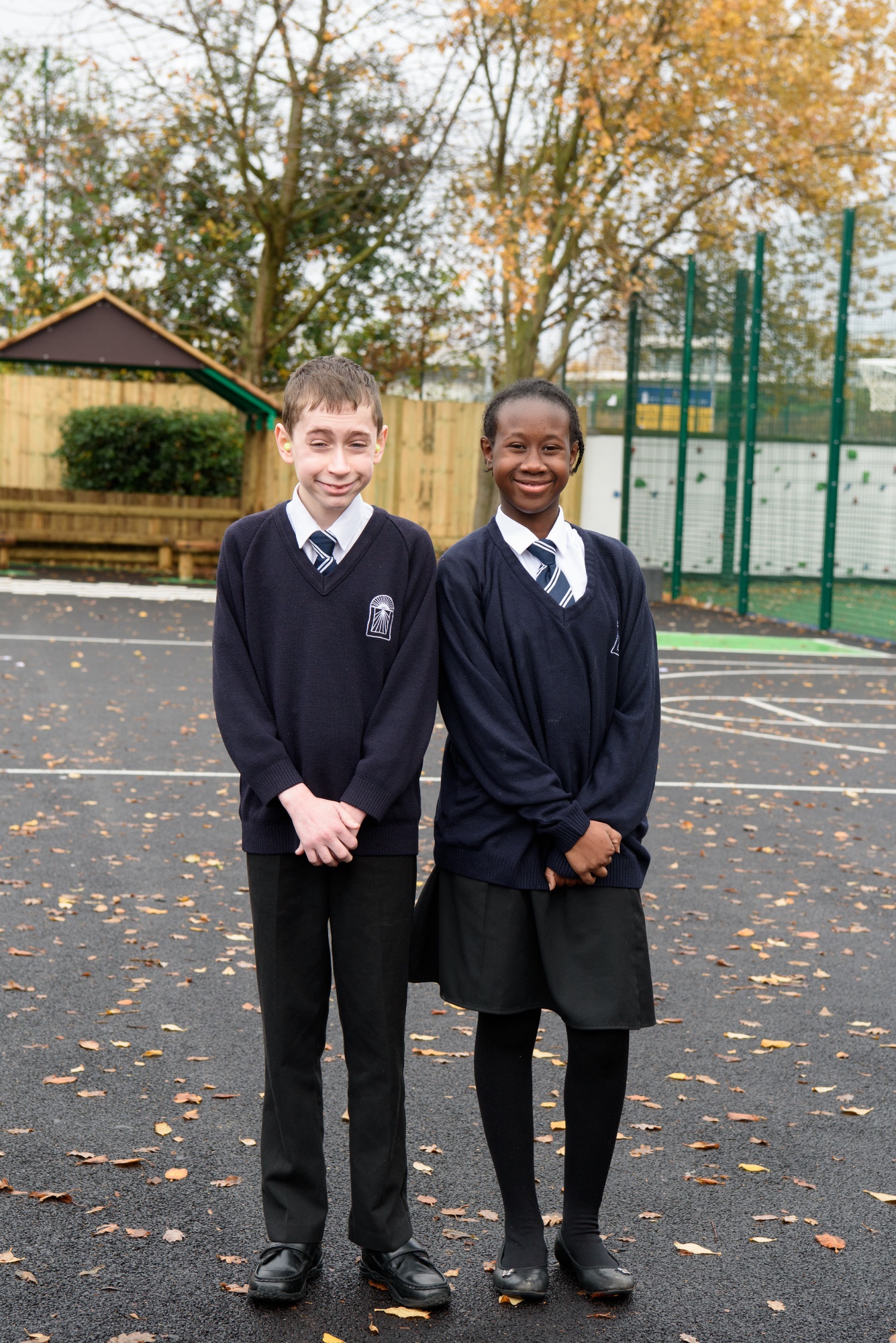 PE Kit
Available to buy from the school office
Compulsory PE kit:
Sports top - £9.00
Sports shorts - £7.50
Sports socks - £6.50
Optional PE Kit additions:
Sports Zip Top jumper - £13.00
Sports Tracksuit bottoms - £12.00
For PE pupils should have deodorant and clean trainers or plimsolls.
Jewellery
Pupils should not wear any jewellery to Woodlane.
Pupils with pierced ears may wear discrete studs.