Senior Management Team Welcome
My name is Mr Heapy, I have been working at Woodlane since 2010 and in that time have been a Class Teacher, Assistant Head and now Deputy Head. I also covered the headteacher's maternity leave, as interim headteacher in 2020-2021. I enjoy working at Woodlane enormously and am extremely passionate about the work we are doing and the improvements I see daily. Since joining Woodlane I have had the pleasure of seeing hundreds of pupils pass through the school and move on and be successful with their lives. We regularly see our ex-pupils come back to Woodlane for a catch up or advice and their success is really important to all of us.
I trained as a PSCHE teacher which helps me to support the development of each pupil's social skills and teach them about the world around them.
Although my current role gives me lots of new challenges and experiences, I will always be available to parents and pupils who are welcome to contact me if they have questions about their progress, their future or the support they receive.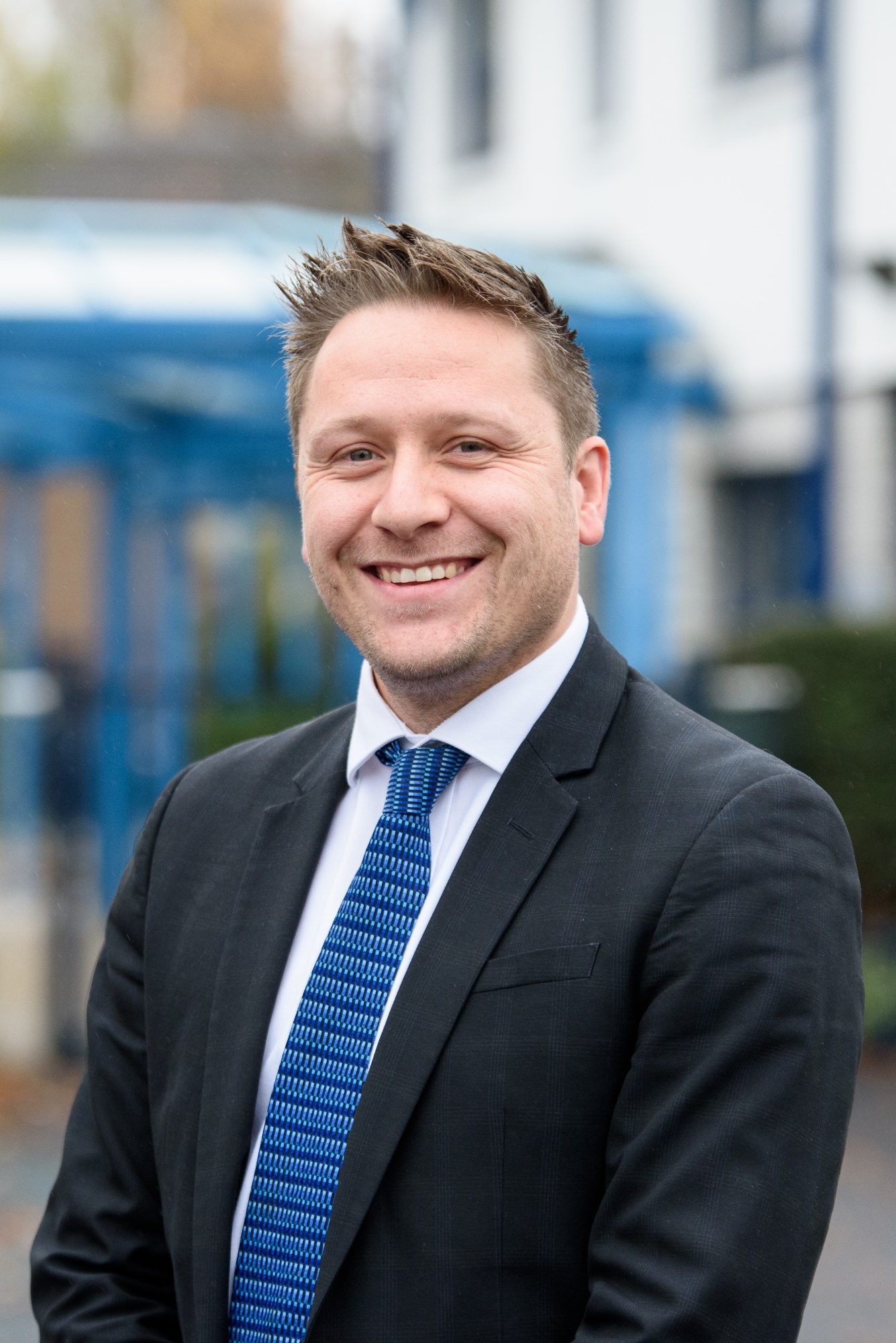 Hello, my name is Mr Morgan and I am one of the Deputy Heads. I joined the Woodlane teaching staff in 2011 as the Physical Education Subject Leader. I have a passion for health and fitness and I believe PE should be fun and enjoyable. Over my time at Woodlane I have really enjoyed sharing my passion with every pupil that has attended. I have had great pleasure in seeing many pupils develop, not only their physical skills and fitness, but their self-esteem, leadership and social skills, to become confident and mature young people.
In my role as Deputy Head, I manage Key Stage 3, I am also responsible for Behaviour and Attendance. Pupils and parents are welcome to come and see me if they have any questions and I will always try to help.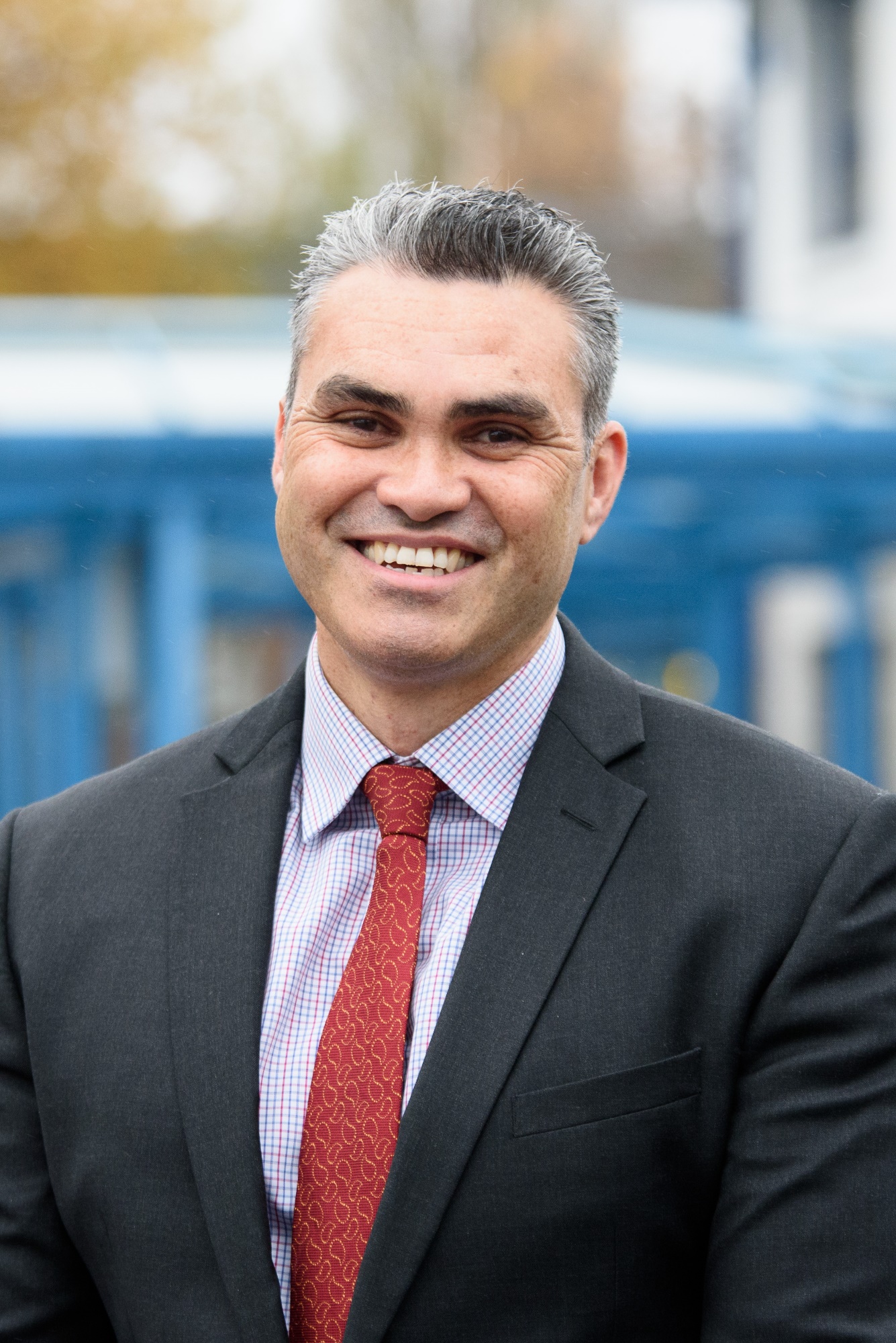 Hello, my name is Miss Corless and I am Woodlane's Assistant Headteacher.
I started my career in the retail and design industry before transitioning into my true vocation in Education. I began my teaching career as a Fine Art and Textile Design teacher and followed this with multiple pastoral and curriculum leadership roles- working with children ages 11-18.
Since joining the Woodlane team in September 2020, I have already built great relationships with both staff and pupils and feel extremely privileged to be part of the Woodlane Team. I take great pleasure in supporting pupils in meeting their aspirations and look forward to working towards, and celebrating their successes throughout this year and beyond.
In my role as Assistant Headteacher, I oversee Key Stage 4 pupils and I am also responsible for Post-16 transition. This year I will also be overseeing the rewards system to ensure we continue to commend our pupils on their achievements. I invite both pupils and parents to contact me should they have any queries.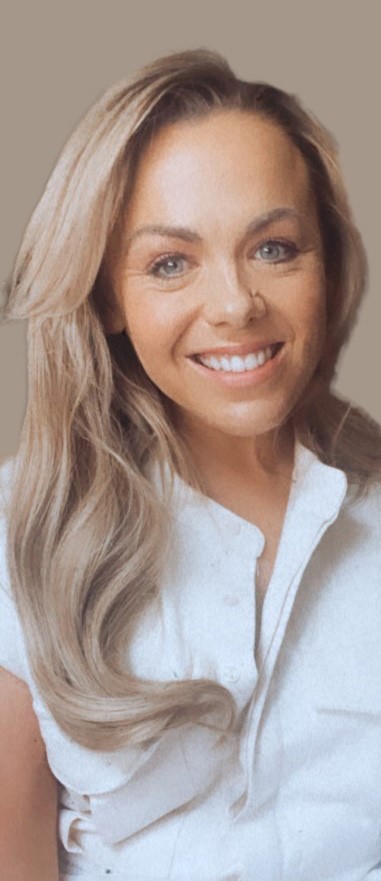 My name is Brigid Simmons and I am the School Business Manager at Woodlane. I have had several roles in the school since I first came to work here in 2002 and have been one of the senior managers for several years.
The school has grown considerably in the time I've worked here with the number of pupils more than doubling! The main office can be a really busy place as both Liza our Office Administrator and Tina, our part-time Office Administrator both work in there too. You can pay for school meals, contribute to school trips or buy uniform at the main office.
Amidst all the activity, we always make time for pupils who are feeling unwell, or who need first aid, or just need a few minutes away from the playground.