Post 16 Support
Woodlane staff will continue to offer support to all pupils when they leave school. Support will include:
Further advice and strategies offered to college staff on request
Each pupil being visited at their college to ensure that they are settling in well and that they are receiving appropriate support
Opportunities for pupils to develop their mentoring and coaching skills
Advice for parents when required
Continued support for students after they leave Woodlane
All pupils with an EHCP will receive support from their college's SEND department and will be given a named contact.
Guidance and support will also be offered from the Careers Personal Advisor throughout their time at college.
Ex-pupils will also be invited back to school in the Summer Term to celebrate their achievements and speak to current students.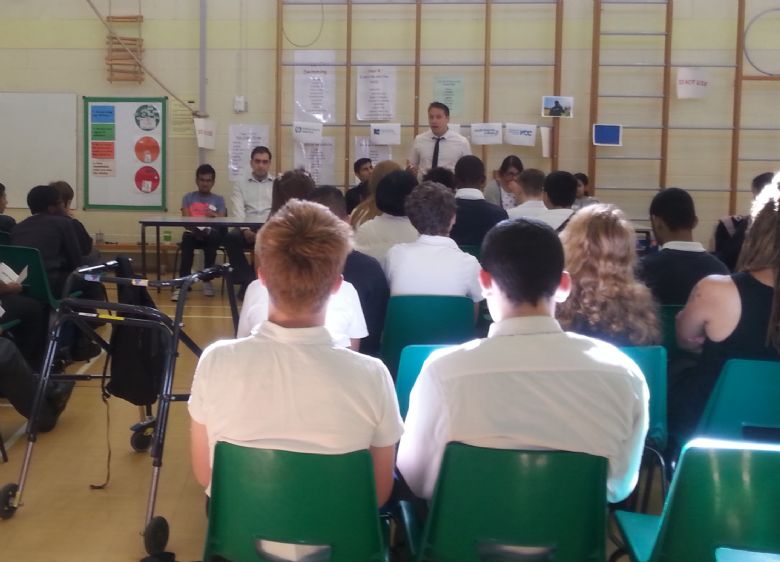 There are a range of charities and groups within the local London Boroughs who provide support for pupils once they leave school. They can assist with homes, finance, careers, relationship advice etc. or help to signpost you further. For more information contact Mr Heapy, Miss Cullen or click here to visit the Hammersmith & Fulham website and view the 'Moving On' document.