In this section...
PE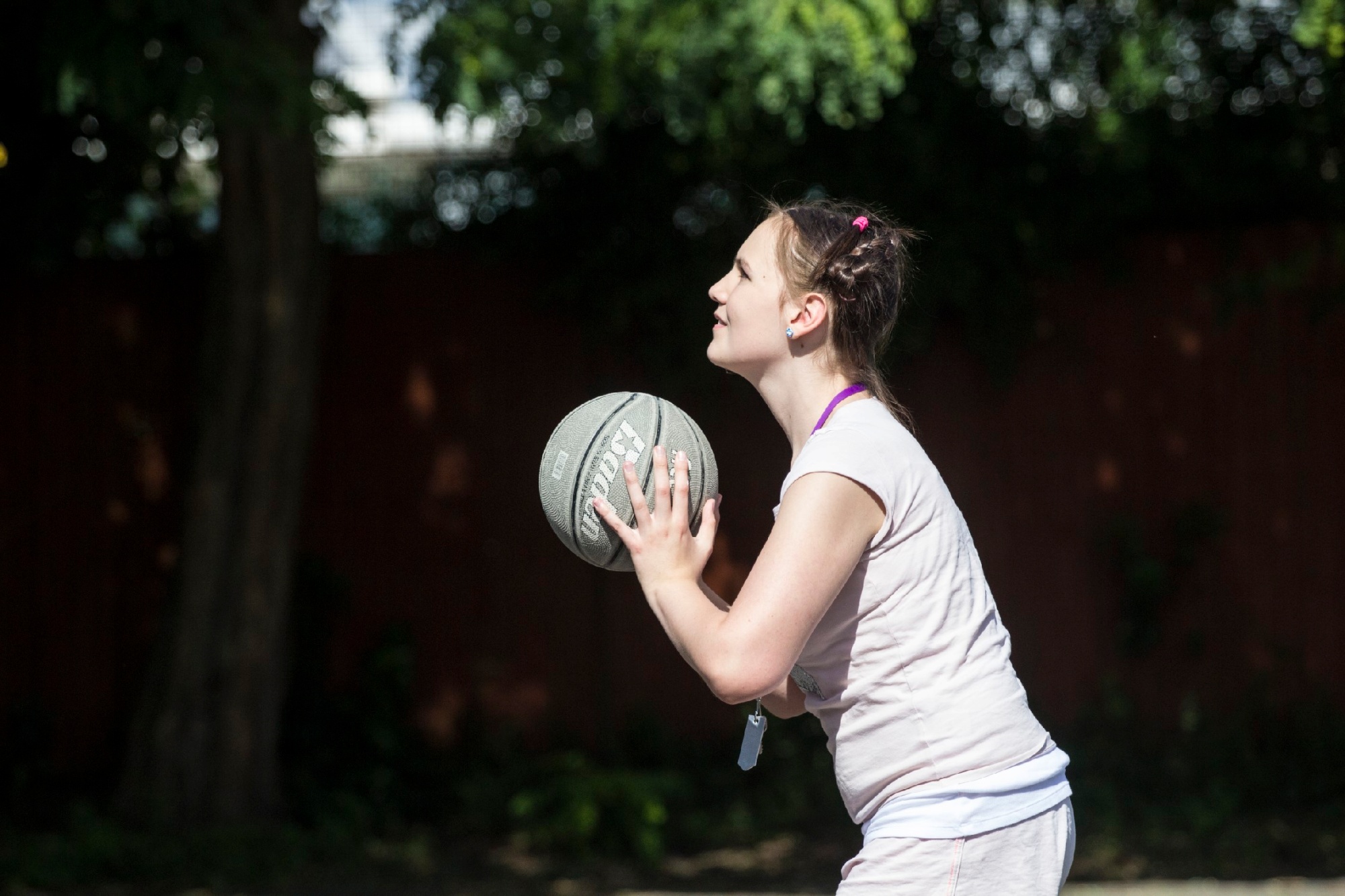 The Physical Education department at Woodlane High School is committed to promoting the health and well-being of pupils and staff in a positive and supportive environment. Physical Education is used to encourage pupils to live more healthy and active lives. Pupils experience and take part in a wide range of challenging sporting activities. Pupils are encouraged to attend lunchtime and after school sports clubs. Woodlane pupils have the opportunity to compete in a variety of sports against other schools in the area. At Woodlane Physical Education is viewed as a holistic subject which encompasses the emotional, social and physical well-being of the pupils.
Physical Education Aims:
To promote and maintain physical activity and healthy lifestyle within and outside the curriculum.
To develop a positive attitude and confidence to get involved.
To promote enjoyment and commitment to PE and school sport.
To promote in pupils the desire to improve, achieve, gain resilience and perseverance.
To teach children skills and control of their body.
To develop pupils leadership and decision making skills.
To provide a minimum 2 hours of high quality PE/sport each week.
Key Stage 3:
The KS3 Physical Education programme aims to cover a wide variety of skills and is effectively implemented by a specialist PE teacher and external professionals. In Years 7, 8, 9 pupils build on their fine and gross motor skills they have acquired over the Key Stage and are encouraged to evaluate their own learning and extend their understanding of a broad range of activities, such as fitness and health, swimming, basketball, hockey, volleyball, tennis, athletics and outdoor education. At the end of Year 9 pupils are given an opportunity to further develop their confidence, teamwork and leadership skills on a 3 day residential.
Key Stage 4:
Physical education strives to give all students the best opportunity to achieve their full potential.
In Year 10 pupils begin a 2 year course of study to gain a BTEC qualification, giving pupils an opportunity to gain a national qualification. Topics covered such as, planning and implementing their own personal exercise programme and planning activities for younger pupils, further develop pupils independent learning, organisational and leadership skills.