In this section...
Humanities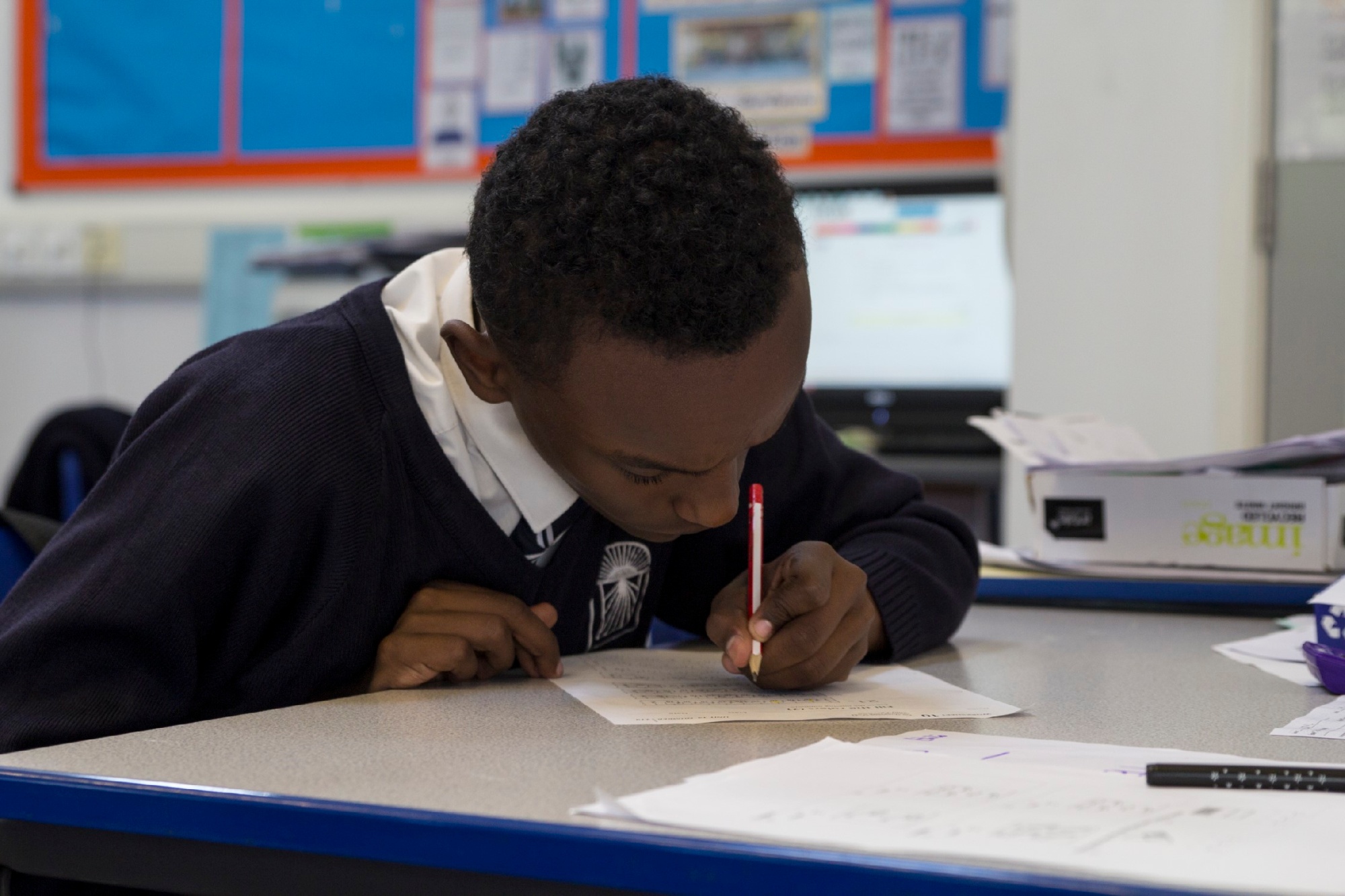 Humanities are thought-provoking subjects that encourages students to use their analytical, critical and speculative abilities to understand the world and the people in it. Through studying Humanities pupils are supported in becoming responsible citizens and adults who can make a positive contribution to the world.
The Humanities subjects, geography, religious studies and history, are vital to any student's education.
Humanities Aims:
Provide all our pupils with the opportunity to achieve their academic potential.
Provide our pupils with a safe and stimulating learning environment which will enable them to succeed.
To foster an understanding of various cultural backgrounds and how societies and people have developed over time.
Provide our pupils with the ability to understand and question the issues facing them in today's society.
Provide them with the skills necessary to become lifelong learners.
To promote the skills of argument, hypothesis, chronology, sequencing, observation, evaluation, research, comparison.
Geography
A central purpose of Geography at Key Stage 3 is to develop, through the key concepts, an understanding of the big ideas and events that shape the world. Pupils will be able to make sense of the world around them and will become literate, numerate, enquiring and creative, able to work independently as well as of a group.
The major topics covered in Geography are the following:
Y7-Introduction to Geography, Weather and climate, Settlements.
Y8-Changing Landscape, Rainforest and Populations.
Y9-Earthquakes and volcanoes, Energy and Cities: patterns and change.
Religious Education
During RE in Key Stages 3 and 4 pupils acquire and apply knowledge and understanding to topics that provoke thought and philosophical issues. These topics include the six major religions in the world:
Christianity.
Buddhism.
Hinduism.
Islam.
Judaism.
Sikhism.
The minor religions of Jainism, Shinto, Rastafarian and Taoism are also studied. Pupils enquire into how these religions influence individuals, communities, society and the world.
History
Key Stage 3:
KS3 pupils gain an understanding of British History from Medieval to Modern times. In Year 7 the main themes of Medieval History are covered: the power of the King, the Feudal System, the power of the church and life in the village. Year 8 continues with the study of Mughal India, the British Empire and slavery. Pupils will explore ways in which the past has helped shape identities, shared cultures, values and attitudes today. In Year 9 pupils will investigate WWI, the Great Depression, WW2, Genocide and the Cold War.
Key Stage 4:
In Years 10 and 11 History is an optional subject. We follow the AQA Modern World History GCSE course which includes studies of Germany and Russia, international politics in the 1930s and the Cold War. The GCSE follows a modular approach with pupils undergoing an exam at the end of the first and second year of the course. Coursework, based on the twentieth century wartime experiences of the British, will be undertaken in the Autumn Term of Year 11 and constitutes 25% of the GCSE score.