In this section...
French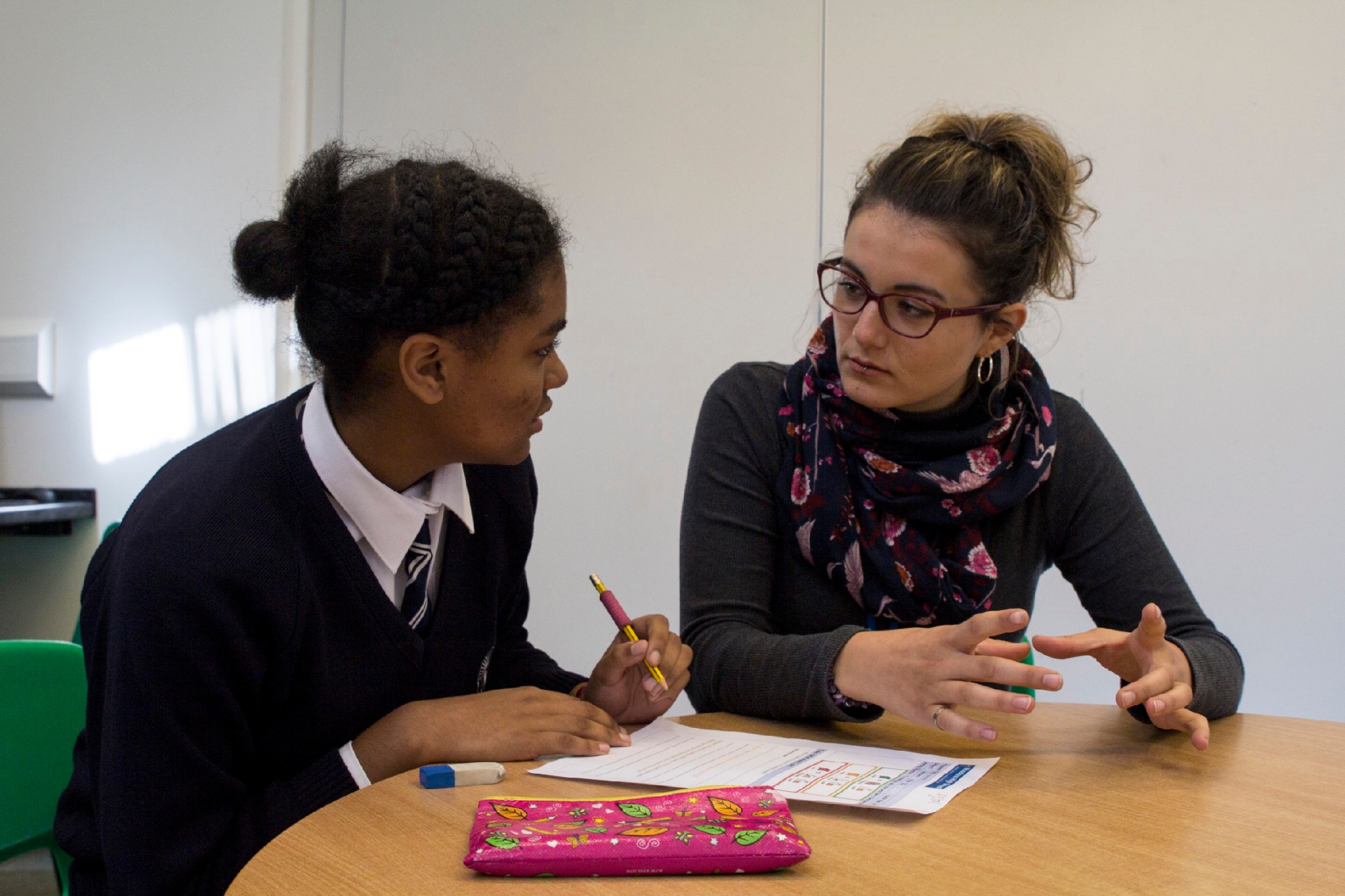 At Woodlane we recognise that as new technology brings people closer together another language becomes an ever more important skill for pupils. Learning a new language shows pupils how people live in other countries and cultures and gives those with language skills an advantage in the job market. It also gives them insights into our own multicultural society. Woodlane encourages pupils who speak another language at home to take a qualification in that language.
The focus in French at Woodlane is on understanding and speaking French. Teaching and learning are reinforced by games and other activities. Language learning should be fun. Pupils are encouraged to improve their language skills at home through Linguascope (www.linguascope.com) an interactive website available to all pupils.
During pupils' time at Woodlane, where possible, they will have the chance to take part in a trip to France or go to a language centre to practise their speaking skills.
French Aims:
For pupils to communicate effectively in a range of contexts, using a modern foreign language, French.
Use French for real purposes.
Develop enthusiasm for language learning generally.
Develop self-confidence.
Develop listening and communication skills.
Develop reading skills in the context of learning a modern foreign language.
Key Stage 3:
Pupils will mainly focus on listening and speaking skills. They learn how to talk about themselves, their families and pets, their school, their homes, their hobbies and the weather. They also learn how to cope in basic role-play situations e.g. at the café, at the doctors, shopping and holidays etc.
Key Stage 4:
Pupils who choose French as an option will add to and develop the topics studied in KS3. The majority of pupils who take French achieve both an Entry Level and GCSE qualification in French. They can also practise their French speaking skills over lunch in a French conversation club.
Pupils who speak another language at home as a mother tongue can take a GCSE in this subject. In recent years pupils have taken GCSE's in Polish, Spanish, Italian, Arabic and Portuguese.