Eco-School
Woodlane continues to work hard towards the Eco-Schools project.
We have achieved the Bronze and Silver Flag.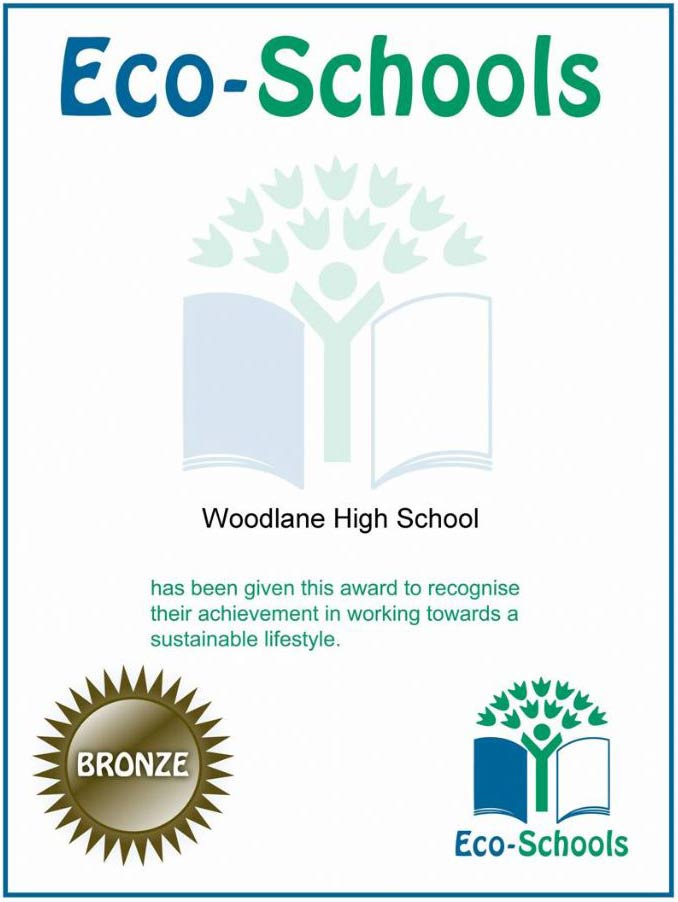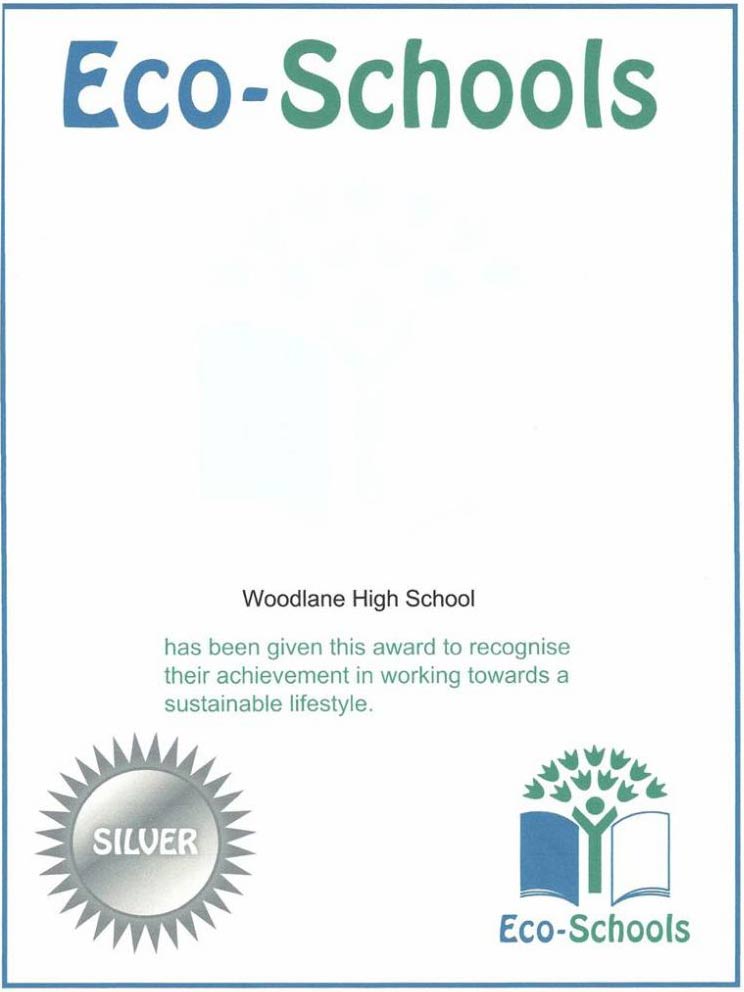 Aims:
Work towards a more sustainable lifestyle
Make Woodlane a healthier place
Ensure Woodlane is visually appealing
Sustain our strong community links
Work closely with parents
For full details on the Eco-Schools initiative please visit http://www.eco-schools.org.uk/.