In this section...
Curriculum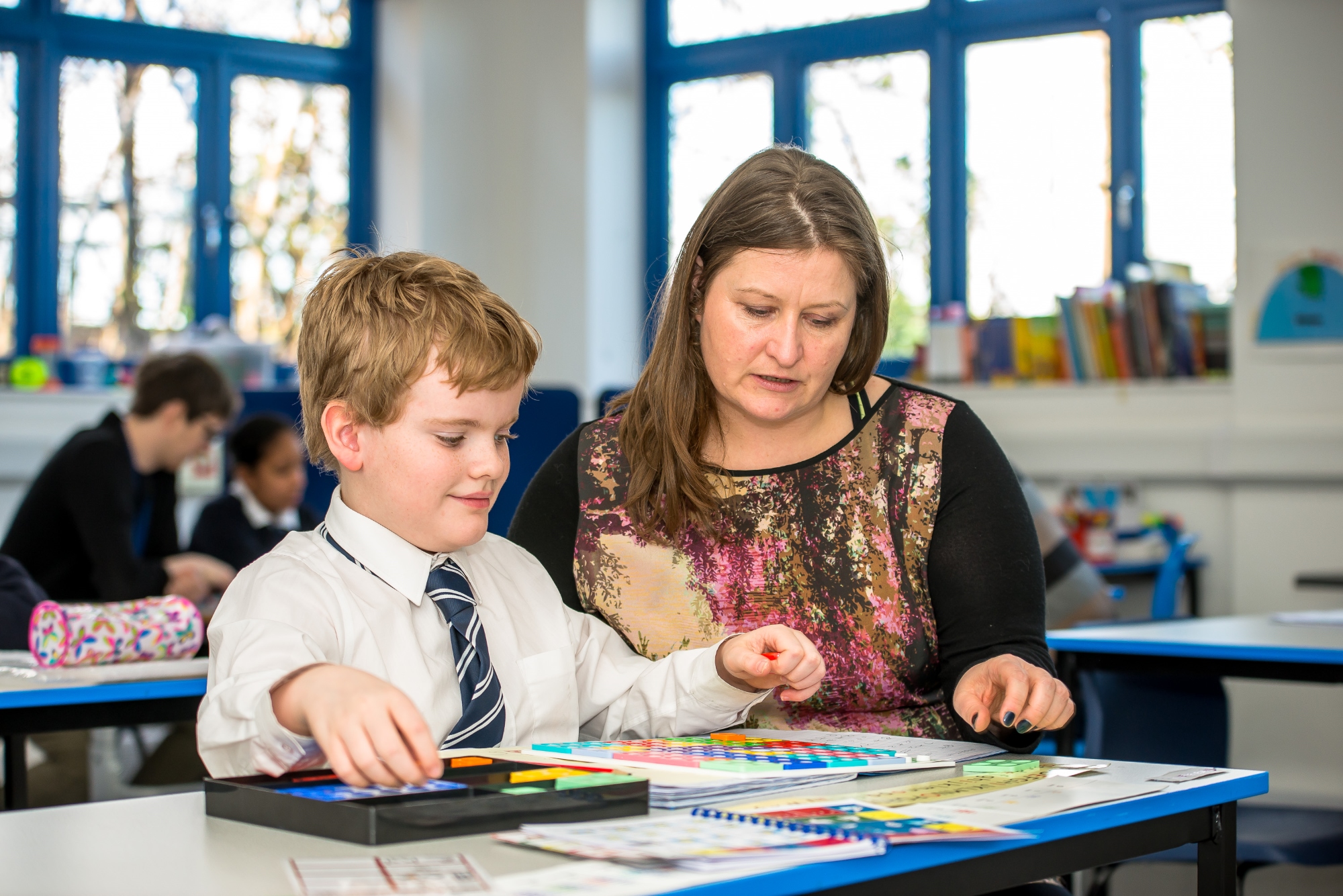 All pupils at Woodlane have full access to a broad and balanced curriculum including the National Curriculum which is differentiated to meet pupils' learning needs and styles.
The high quality teaching and learning provided at Woodlane ensures our pupils progress and achieve to the best of their ability. We regularly refer to high quality teaching and learning, as 'outstanding'. For details on what is considered outstanding teaching at Woodlane please click here.
Pupils are taught through multi-sensory methods, through visual, auditory and kinaesthetic learning activities. Speech, language and communication support is integrated into everyday practice. Teaching and Learning is also dyslexia friendly.
Enjoyment in learning is incredibly important to us, we therefore run regular whole school theme days throughout the academic year, which have included: Medieval Day; World Heritage Day; Lions of Zulu Land; Science Day; Art Day; Puzzle and Challenge Day; School Improvement Day; Money and Enterprise Day and many more.
We aim to develop confident and independent learners, who, as adults, will become active members of their community.
Our curriculum aims to educate the child, encouraging pupils to develop cross-curricular skills alongside making academic progress. These cross-curricular skills include:
Personal & social well-being (safety/self-image/self-esteem)
Communication skills (speaking/listening/reading/writing/body language)
Social skills (behaviour)
Physical & health skills (hygiene/healthy eating/exercise/team skills)
ICT skills (using computers to share and seek information)
Independence and study skills (thinking skills/self-organisation/concentration)
Class sizes are small (averaging 10 pupils) with a teaching assistant attached to each teaching group, enabling pupils to receive significant individual attention.
For further details select a subject from the menu.
If you require additional information regarding the curriculum on offer, please contact the relevant subject leader.