In this section...
College Link Programme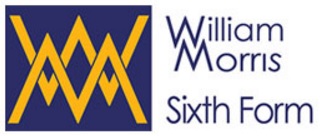 In 2016/17, Woodlane Year 11 pupils embarked on a new and exciting College Link Programme with William Morris Sixth Form (WMSF). As a high number of pupils transition to WMSF every year, it is great to be able provide an opportunity for Woodlane pupils to get to know the environment and staff to make any future transition considerably easier. Woodlane students also benefit from seeing the fantastic progress that Woodlane's ex-pupils, who now attend WMSF, are also making.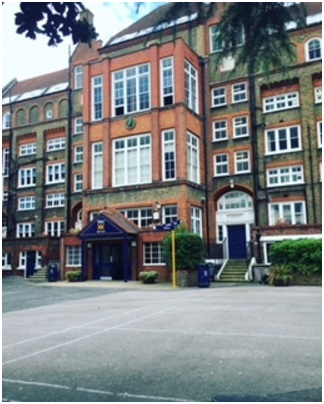 Pupils attend once a week, on a Thursday and study courses that include Business and Creative Digital Media. They are assimilated into WMSF life as much as possible during lunchtimes and before and after classes, although whilst in class work only with other Woodlane pupils. Support is provided by staff from both the school and WMSF. Where possible, pupils are encouraged to travel independently to and from the sixth-form to create a more realistic post-16 experience and their free time is also independently managed. Pupils will receive a recognised qualification at the end of the link, but most importantly, will have experienced a new learning environment, making their post-16 transition more manageable.
Woodlane would like to thank WMSF for their continued support in running the college link programme.