Summer School 2021
Woodlane Summer Provision – 2021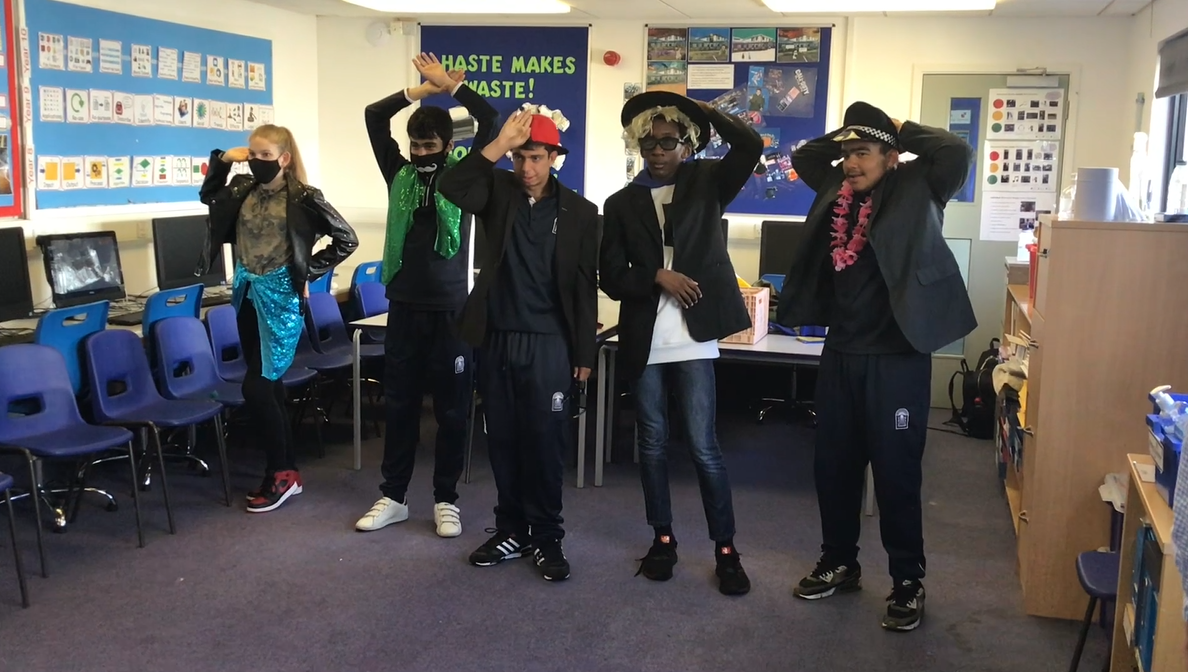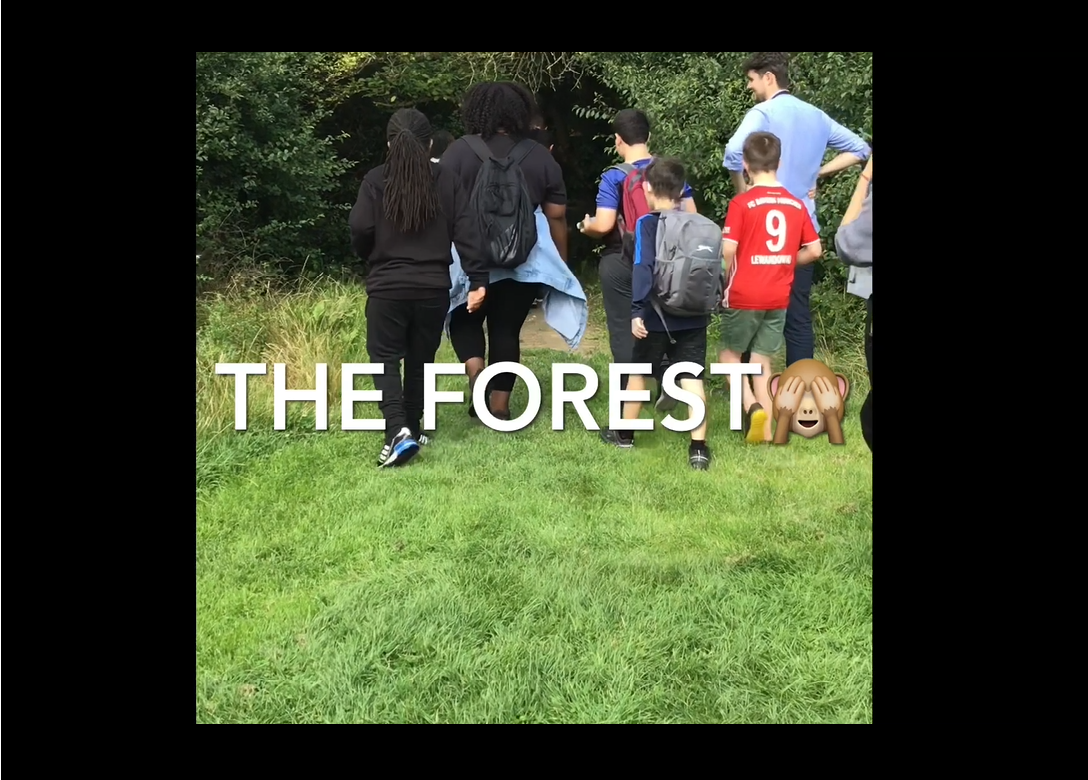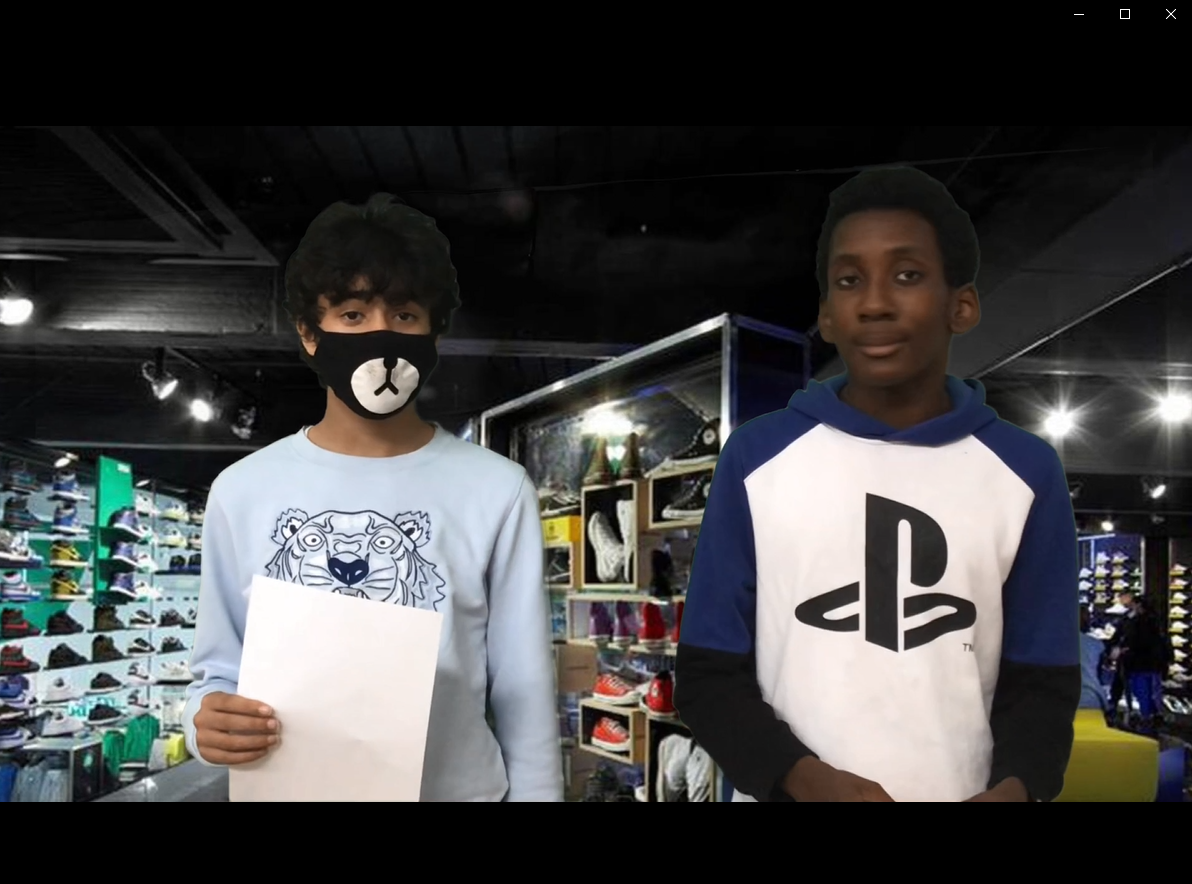 Over the Summer Holidays 2021, Woodlane offered a Summer Provision programme to all current pupils. Those on CP Plans or similar were directly targeted to attend. This took the format of 5 sessions, each with their own focus. The school could accommodate 20 pupils per session under the proposed model, but this could be easily increased if demand exceeded available places.
Themes were linked to identified areas of Catch-up and those that were likely to encourage attendance. These included:
English, Reading and Spoken Language Skills.
Numeracy and Communication.
Sports and Wellbeing.
Science and Nature.
Transition (with Year 6 pupils invited)
Please download the document below for full details.