Literacy
At Woodlane High we recognise literacy as the backbone to much of the pupils' learning. Therefore,
In addition to their English lessons, pupils in Years 7-9 also have two weekly literacy lessons. Pupils in Year 10 receive one additional lesson which alternates between literacy and numeracy. The development and promotion of literacy skills is also encouraged on a cross-curricular basis.
Pupils are not taught in their standard year groups but 'streamed' literacy groups to ensure more targeted and appropriate teaching and progression. This means that pupils are placed in groups with other pupils working at a similar level to themselves.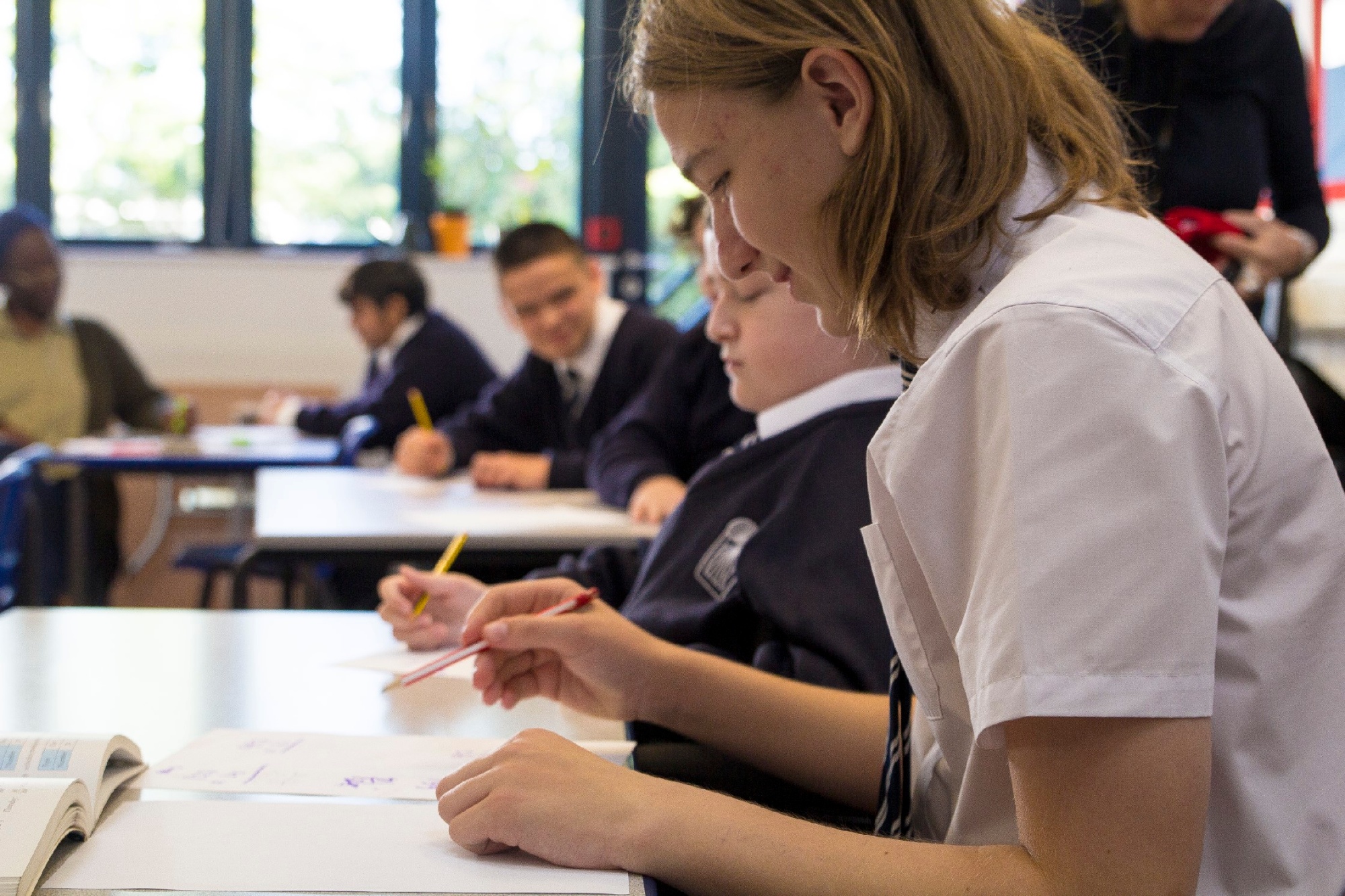 In order to monitor and ensure progress is made pupils' reading and spelling ages are assessed twice a year.