Friends of Woodlane
Dear Parents/Carers
Friends of Woodlane was created in April 2009, comprised of staff and parents/carers, to raise funds for extra activities and equipment within the school.
Our aim has always been to help our teachers and students in a positive manner and we are looking for like-minded parents and carers to join the Friends of Woodlane.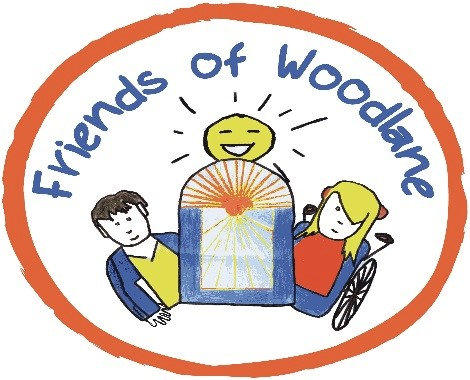 We aim to meet as regularly as possible to keep everybody informed as to what is happening and to enable us to plan for our Summer and Christmas fetes.
If you feel you would be able to help and have some spare time, we would be delighted to see you at one of our meetings, dates can be found on the school website or by contacting Anissa Ilyas (Parent Governor) at admin@woodlane.lbhf.sch.uk or by phone on 0208 743 5668.
The Friends of Woodlane
A big thank you to our local support
Tesco express – North Pole Road London W10
Nisa Local – Du Cane Road W12
McDonald's – Shepherds Bush Green
Universal Music (U.K) Ltd – Kensington High Street
W H smiths – Westfield's London W12
Cath Kidston – Westfield's London W12
Jamaican Grill House – Wardour Street W1F
Amira – Hair & Beauty Salon Ltd W10
Morrison's – Shepherds Bush Green W12
Shepherds Bush Families Project – W12
No comments have been left yet.