In this section...
Computing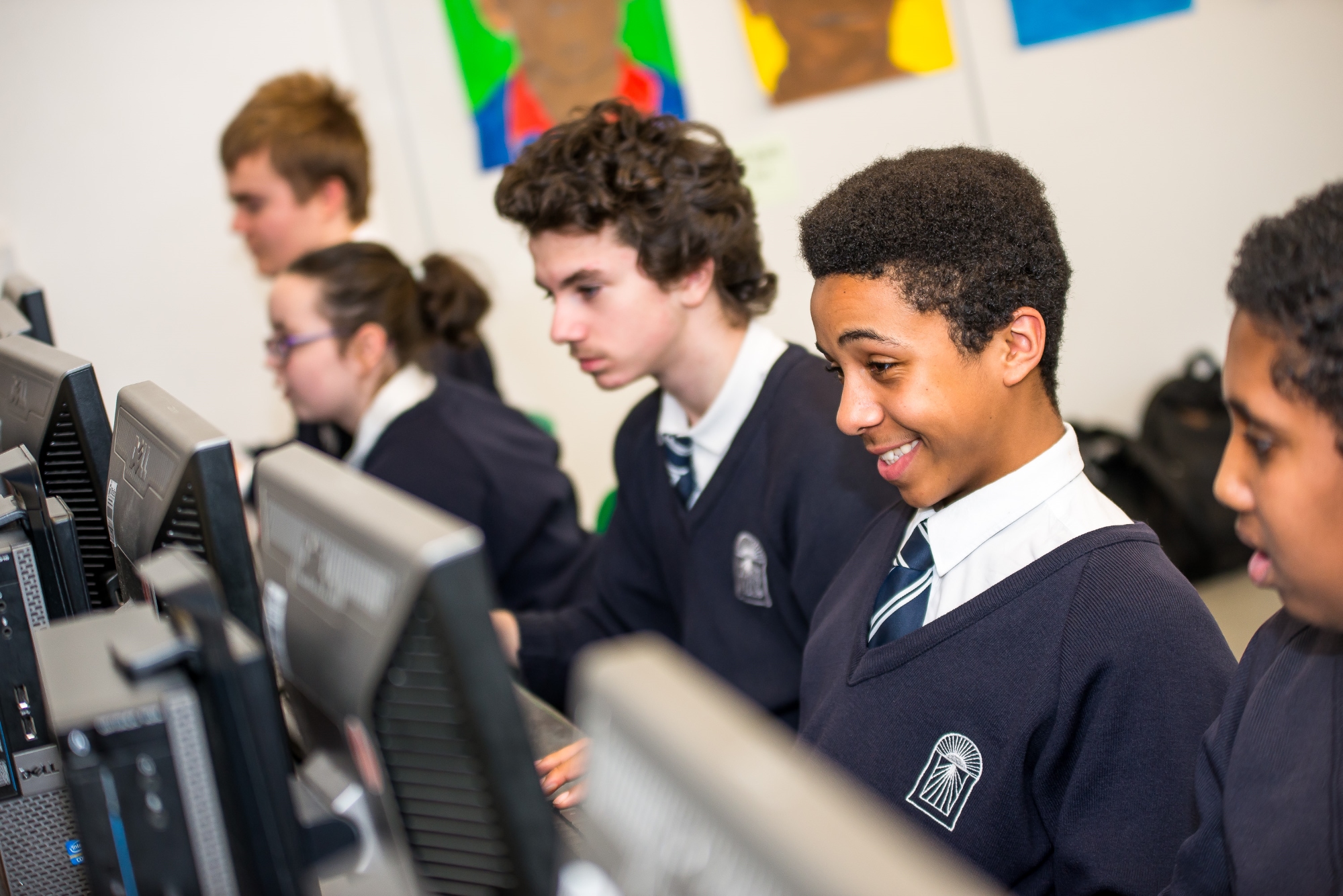 ICT is changing! It is now called COMPUTING. Big changes are happening in the National Curriculum to give our pupils a chance to be the computer scientists of the future! We welcome the new focus on computing, including programming and coding, so that our pupils can have the opportunity to become makers, and not just users of digital technology, devices, games and applications.
Pupils follow the new National Curriculum computing programmes of study, covering up-to-date and relevant areas of computing. This is adapted, where necessary, so that their individual needs and abilities can be identified, and every child can aim to achieve their full potential.
All pupils are taught about 'e-safety', so that they understand how to be safe and responsible, when using interactive resources or socialising online.
At Woodlane all pupils (and staff) are given a personal user name and password which allows them to log on to the network all around the school. Every classroom has access to the school network where pupils can use subject specific programs to enhance their access to learning.