BBC School Report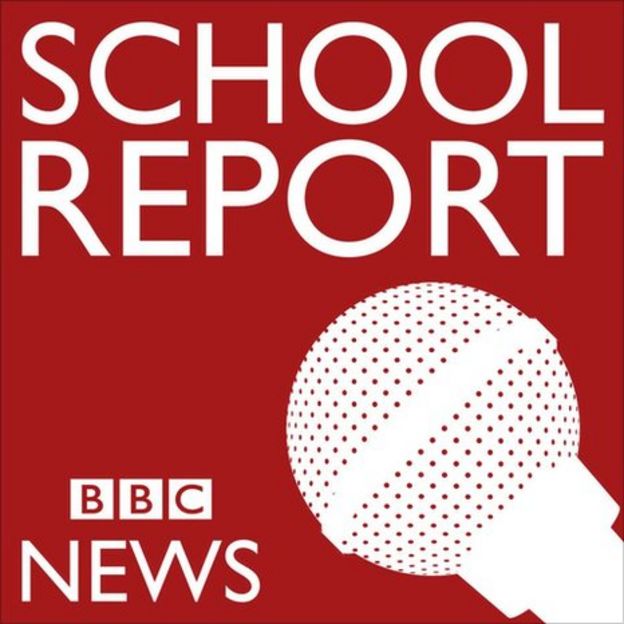 Every year Woodlane pupils in Year 8 produce a news report as part of BBC School Report. During Computing lessons pupils pick a particular topic or topics that they are interested in and research, report and record their views to share online with others.
You can view our previous reports by clicking here, or on the Report Archive link on the right. We took part in BBC School Report again this year and our new video is below. It went live on BBC School Report News Day (March 15th 2018). We hope you enjoy it. A big thank you to Miss Roberts, Miss Islam and all Year 8 pupils for all of their hard work.
Please visit http://www.bbc.co.uk/schoolreport for more information.